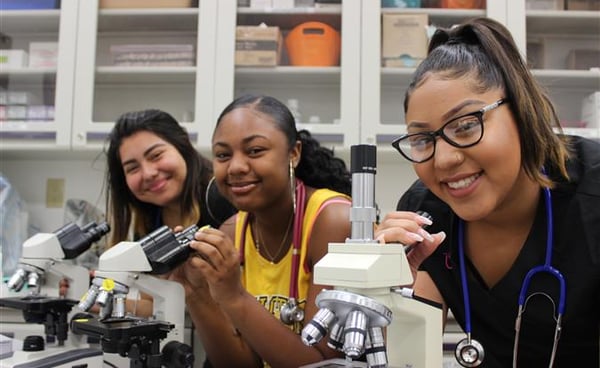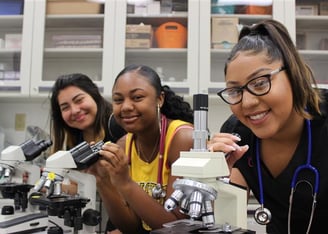 As a student at C. Douglas Institute of Learning, you'll enjoy an excellent learning atmosphere and teachers that are committed to excellence in education. Continue reading to discover our programs, and get in touch with any questions.
ACCREDITATION & CERTIFICATION
The National Phlebotomy Association has assumed a key role in the interface between phlebotomists, the laboratory, the physician and the patient or client. From the period of benign neglect, when few individuals were interested or aware of phlebotomists, when laboratory organizations tabled discussions of an organization of phlebotomists, until today, much growth and understanding has taken place. Nationally, training programs are utilizing NPA curriculum for Phlebotomy training in increasing numbers.
The International Association of Private Career Colleges (IAPCC) is a non-profit global industry association which represents private post-secondary schools, institutes and colleges that provide career-specific educational programs. IAPCC serves as the global umbrella membership organization for providers delivering career education and training.
The National Healthcareer Association (NHA) is a national professional certification agency for healthcare workers in the United States. Granting credentials in more than 8 allied health specialties, it is an organizational member of the National Organization for Competency Assurance (NOCA). The National Healthcareer Association partners with educational institutions nationwide with over 350,000 certified individuals.
The American Council of Training and Development is an independent board established in the United States of America that issued a license certificate from the Secretary of State of New Jersey.
It provides training development, training programs, supervision of courses and professional programs, accreditation and evaluation service for training institutions and trainers worldwide, and they have an advanced global network with regional offices spread all over the world.
The American Medical Certification Association (AMCA) was established with the vision of enhancing the allied healthcare industry by providing national certification exams that validate the knowledge and expertise of professionals in this field.
AMCA creates and distributes certification exams to a specific target audience.
This consists of candidates who have completed training in an industry-specific program that aligns with one of the AMCA certification exams. The purpose of the certification exam is to demonstrate that each successful exam candidate has the opportunity to validate their skill set in their field of study.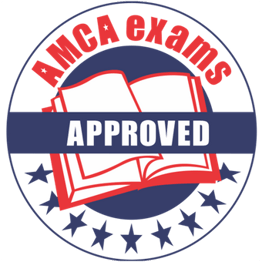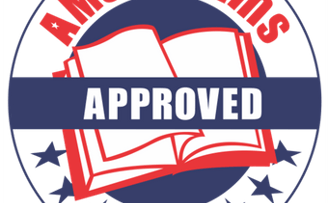 Formed by a collaboration of pharmacy societies and associations across the United States, PTCB became the first certification organization for pharmacy technicians.
PTCB is the only nonprofit pharmacy credentialing organization in the US, which allows us to maintain transparency.
PTCB set out to advance medication safety by credentialing technicians who are qualified to support pharmacists and patient care teams in all practice settings. Since our founding more than 25 years ago, we have continued to update and develop credentials that reflect current best practices in patient care.
Our commitment to excellence has made PTCB's programs the most widely accepted credentials for pharmacy technicians across the country.
The National Accreditation Council of Guyana has been established by an Act of Parliament Act number 12 of 2004 The National Accreditation Act. This Council according to Act 12 of 2004 is the principal body in Guyana for conducting and advising on the accreditation and recognition of educational and training institutions, providers, programmes and awards, whether foreign or national and for the promotion of the quality and standards of education and training in Guyana.
CPTG is a professional certifying organization representing healthcare professionals in the field of Phlebotomy, all across Canada. CPTG was established to enhance patient care, advance skills and competence as well as to represent and support Phlebotomy Technicians in their field of practice.
CPTG was founded and incorporated in 2019. We are committed to the professional development of and recognition for medical professionals in Phlebotomy practice.