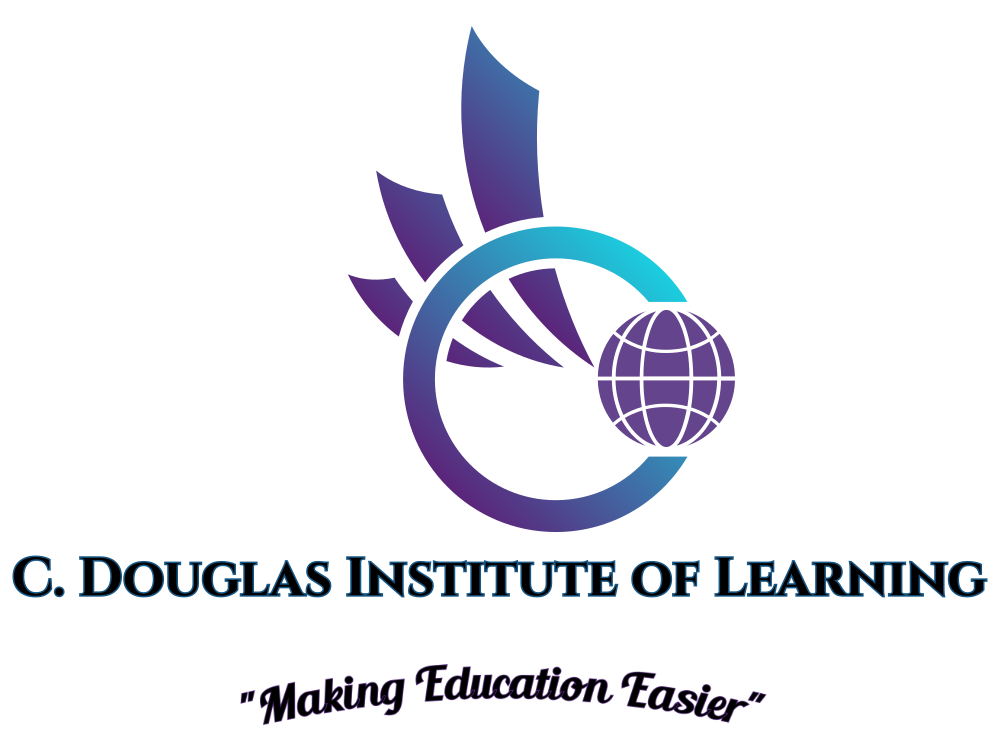 Diligent Parental and Student Support
Parents receive monthly reports on attendance and performance, as well as what corrective actions should be taken to achieve success.
Students receive tech guidance and support from our team of facilitators.

FREE short course in Study Skills and Critical Thinking included for all enrolled students
Superb Online Teaching and Learning
Experience a productive and enjoyable online learning experience.
Engage in continuous learning via our dynamic learning management system; teachers will assign homework, and deliver and correct quizzes and exams.
Enjoy live online teaching sessions, and the recordings after!
Payment Plans and Affordability
Enjoy reasonable fee payments with our payment plans.

Save 15% on our Certificate Programs tuition after successful completion of CSEC or SEA course.
The Academic team at C. Douglas Institute has created quality programs to suit the educational demands of students. Whether it may be a child in Standard 4 or 5, Forms 4 or 5, or a mature candidate looking to successfully retake your exams, our online designed courses are to encourage student success.
Tuition and exam preparation programmes will be offered to students (first-time and repeating) and working professionals over a full year of study.
EXAMINATION REGISTRATION: To write examinations in January or May/June, students will need to register directly with the Ministry of Education for CSEC Exams. The registration period is regularly during the months of August - mid September /October of the year prior. Our faculty has extensive experience and backgrounds in delivering online education to students locally, regionally and globally.
C. Douglas Institute students success is based on the following criteria:
Address:
Campus House, 32 Eastern Main Road, St. Augustine
Contacts
+1-(868)-334-5697 +1-(868)-334-1308
admissions@cdil-edu.com