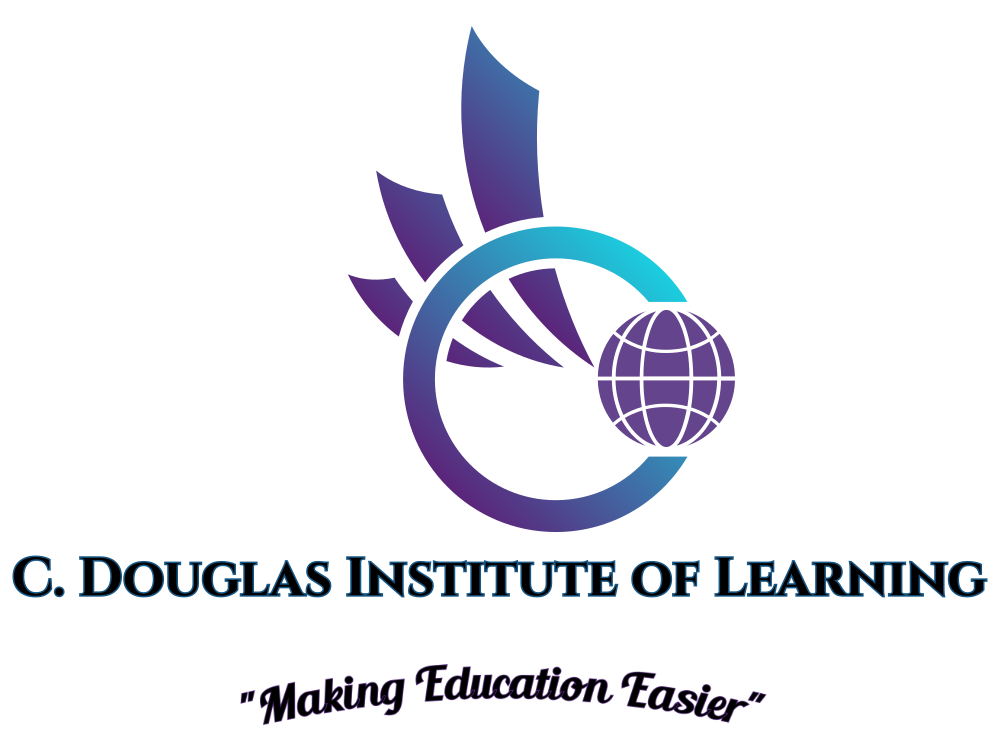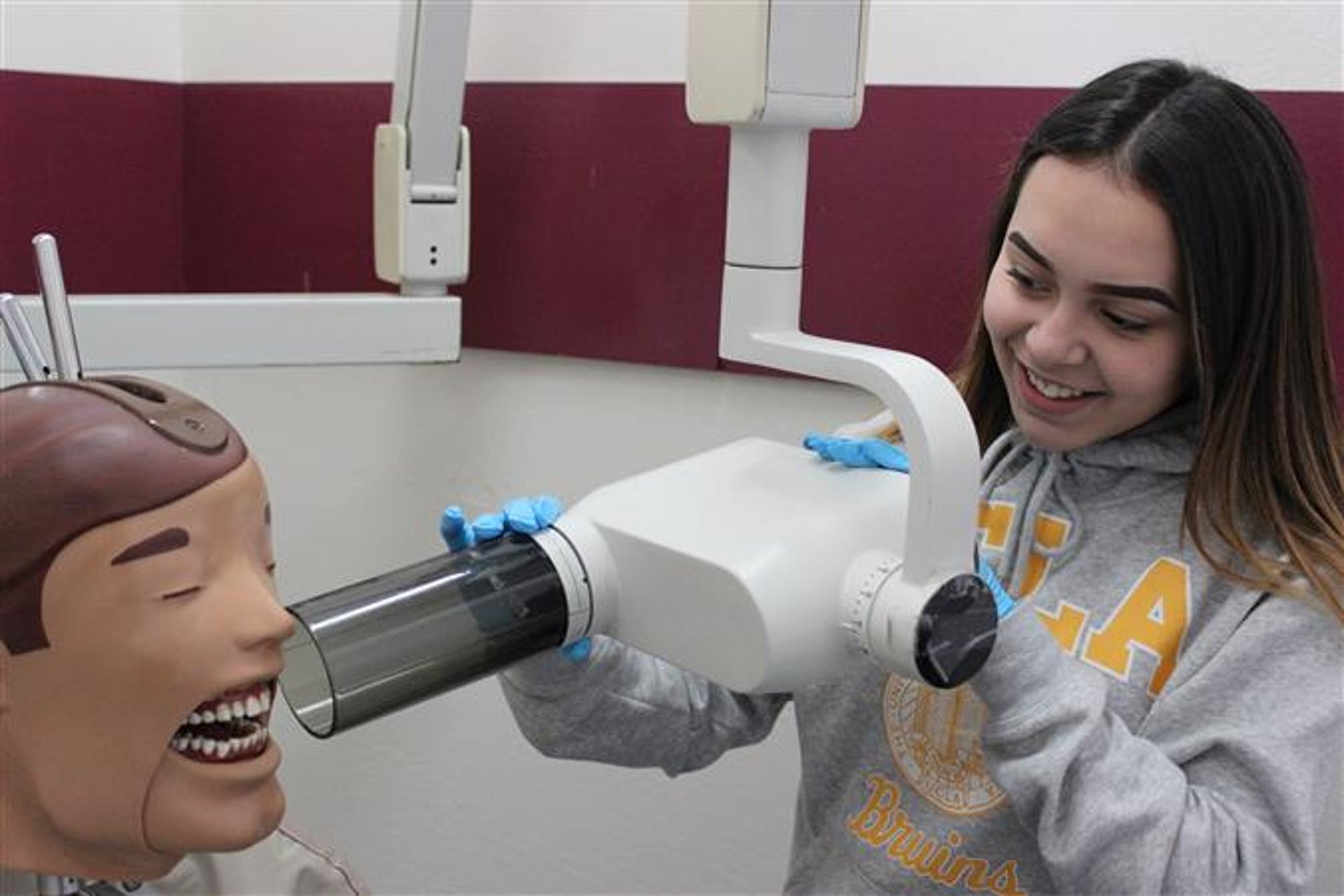 COURSE CODES
AAHP103 AHP104 AHP115 DAS102 DAS105 DAS106 DAS112 DAS114 DAS116 DAS121 DAS230 DAS231 DAS232 PDC100
TITLE
INTRODUCTION TO DENTAL ASSISTING BASIC LIFE SUPPORT OFFICE COMMUNICATIONS ANATOMY FOR DENTAL PROFESSIONALS DENTAL RESTORATION DENTAL SPECIALTIES MATERIALS FABRICATION RADIOLOGY I COMPUTER APPLICATIONS DENTAL OFFICE PROCEDURES DENTAL ASSISTING SEMINAR DENTAL CLINICAL I DENTAL CLINICAL II Certification Review and Career Development
QRT/CREDIT
4 4 4 4 4 4 4 4 4 4 4 2 2 4
CLOCK HOUR
60 60 60 60 60 60 60 60 160 60 60 60 120 180
Length: 1044 clock hours/ 48 Instructional Weeks Program Quarter Credits:
Credential Awarded: Certificate Certificate Mode of Delivery: Online
REGISTRATION: $500.00 TUITION: $ 18,000.00
OBJECTIVE The objective of the Dental Assistant program is to train students to acquire satisfactory skills and demonstrate competence in a variety of dental office procedures and laboratory techniques. The procedures and lab techniques include assisting at chair side using four-handed dentistry, charting, appointment scheduling, keeping patient records and sterilizing instruments. Under the direct supervision of a dentist, the assistant may perform expanded functions such as intraoral procedures in restorative dentistry and oral surgery. The assistant qualified in radiology may also take and expose radiographs. Students are evaluated in all areas of professional development including applicable spelling, terminology, theory and performance skills, as well as front office skills and general education subjects
DESCRIPTION Dental assistants provide support to dentists and tending to patients' dental care and oral health needs, in addition to the running of the office and processing of laboratory work. General dental assisting duties involve preparing and sterilizing instruments and equipment, assisting dentists with treatments and procedures, gathering patient information and histories, and communicating post-surgery instructions to patients. Other duties may include passing instruments to the dentist, setting up and breaking down operating rooms, and tending to office management and administrative tasks. Dental assisting can be a rewarding career for those who enjoy working with people and in teams, as well as for those wishing to explore the field of dental hygiene or dentistry as a future career goal.The objective of the Dental Assisting program is to provide training for those who wish to work in clinical and administrative areas of dentistry and enable students to gain knowledge and skills necessary for entry-level employment in a Dental setting.
EXTERNSHIP An externship course is included in this program to provide students with the opportunity to apply their knowledge and skills to real-life situations in a healthcare setting. Students are required to complete the required externship hours and other related learning activities prior to graduation. Students are not paid for work performed at the externship site.
CREDENTIALING EXAMS Students in their final quarter are eligible to take the National Healthcareer Association's (NHA) Certified Medical Administrative Assistant (CAMA) exam. CAREER OPPORTUNITIES Upon satisfactory completion of the training, students are prepared to seek entry-level positions as medical administrative assistants performing the medical front office duties described above.
PLAN OF STUDY COURSE
Address:
Campus House, 32 Eastern Main Road, St. Augustine
Contacts
+1-(868)-334-5697 +1-(868)-334-1308
admissions@cdil-edu.com