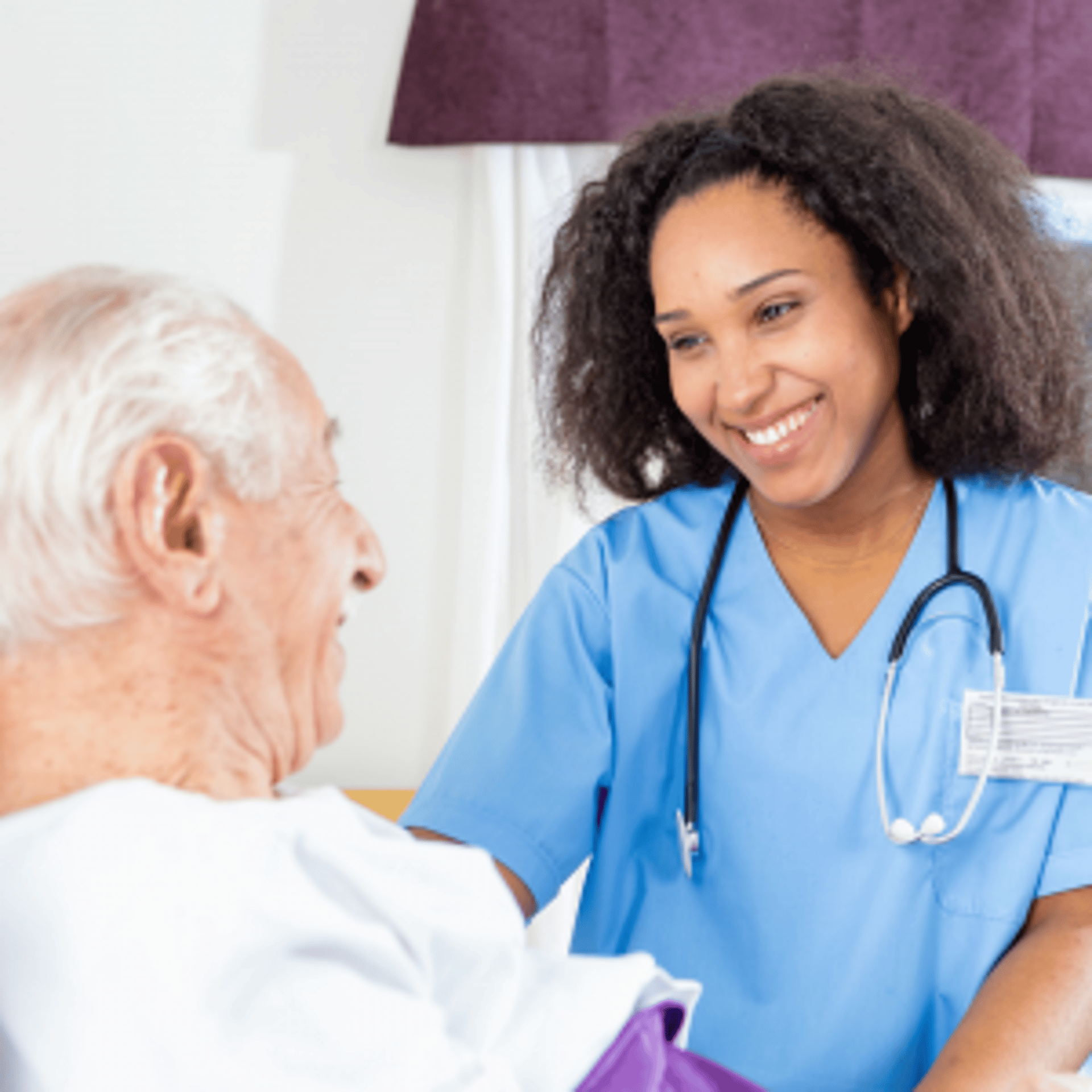 Length: 840 Clock Hours; 24 Instructional Weeks
Program Quarter Credits: 44
Credential Awarded: Certificate
Mode of Delivery: (online & in person)
Registration: $15,000.00
Tuition: $120,000.00
Lab Fee: $9,000.00
Uniform: $10,000.00
Course Material: $27,000.00
Insurance: Contact the accounts department for more information
Week 1 -2: Introduction to the Basic Nursing Assistant
WEEK 3-4: Skills Lab I
Week 5 -6: Skills Lab II
Week 7-8: Skills lab III
WEEK 9 -11: Skills Evaluation Presentations
WEEK 12: Final Examination
WEEK 13-24: EXTERNSHIP
*THIS PROGRAM IS BASED ON THE USA NURSING ASSISTANT CRITERIA
OBJECTIVE
The objective of the Nursing Assistant program is to provide training for those who wish to work in a healthcare setting and enable students to gain the knowledge and skills necessary for entry-level employment in direct patient care. Upon successful completion of this course, the student will be able to describe the organization of healthcare facilities and the roles of the interdisciplinary healthcare team and identify the responsibilities of the registered nurse, licensed practical nurse, and nursing assistant in a variety of settings. Furthermore, they will be able to apply nursing assistant theoretical knowledge in providing basic healthcare services, while performing essential nursing assistant clinical skills. It will also allow the students to use accurate and appropriate communication with members of the healthcare team, employ ethical and moral behaviors, and the characteristics of honesty, responsibility, and caring in the provision of patient/resident care, and carry out and follow up on patient/resident care tasks as delegated by the nurse.
DESCRIPTION
C. Douglas Institute of Learning Nursing Assistant Program is designed to provide the student with the knowledge and skills necessary to perform basic care services for a patient (acute care setting) or resident (long-term care setting). It prepares the student to function in the role of nursing assistant under the supervision of a registered nurse (RN) or licensed practical nurse (LPN). This course is designed to meet the curriculum requirements of the California Department of Public Health (CDPH). The basic nursing assistant proficiency examination is the State-approved competency evaluation, with both written and manual skills components. The course requires the student to complete 93 hours of classroom lectures, perform 40 hours in a clinical setting, and successfully demonstrate 21 manual patient/resident care skills. Satisfactory completion of the course provides eligibility to take the AMCA-established competency written examination for State certification as a certified nursing assistant
EXTERNSHIP
An externship course is included in this program to provide students with the opportunity to apply their knowledge and skills to real-life situations in a healthcare setting. Students are required to complete the required externship hours and other related learning activities prior to graduation. Students are not paid for work performed at the externships.
CREDENTIALING EXAMS
Students in their final quarter are eligible to take the AMCA Certified Nursing Assistant (CNA) exam.
CAREER OPPORTUNITIES
Upon satisfactory completion of the training, students are prepared to seek entry-level positions as a Certified Nursing Assistants. In which, they are able to be employed in a healthcare settings